Colleen Hoover is the #1 New York Times and International bestselling author of multiple novels and novellas. She resides in Texas alongside her husband and their three boys. Hoover is not only an accomplished writer but also the founder of The Bookworm Box, a non-profit book subscription service and bookstore located in Sulphur Springs, Texas.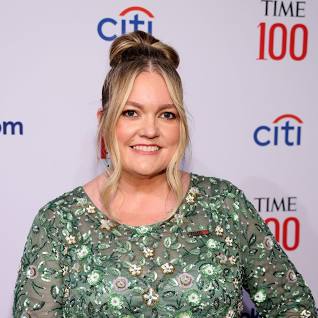 Known for her captivating storytelling and emotionally charged narratives, Hoover's works have resonated with readers around the world. Her ability to delve into complex characters and explore themes of love, loss, and personal growth has earned her a dedicated following.
With titles like "It Ends with Us" and "Confess," Hoover has repeatedly topped bestseller lists and received critical acclaim. Her writing style effortlessly combines raw emotion and compelling plotlines, leaving readers eager for more.
In addition to her literary achievements, Hoover's dedication to fostering a love of reading led her to establish The Bookworm Box. This unique venture not only offers readers a curated book subscription service but also supports various charities through its proceeds.
Through her impactful writing and commitment to promoting literacy, Colleen Hoover continues to inspire readers and make a significant contribution to the literary world.