KSI, the popular YouTube personality turned boxer, recently scored a knockout victory over Joe Fournier in a highly anticipated boxing match of ongoing X series 007. In an interview after the fight, KSI talked about the moment that changed the game, his future opponents, and his hunger for more.
The Big Moment
KSI, whose real name is Olajide Olayinka Williams "JJ" Olatunji, gave credit to his fans for the electric atmosphere at the venue during the fight. He expressed his gratitude for the fans who showed up and supported him from his early days playing FIFA from his bedroom to now fighting in the ring.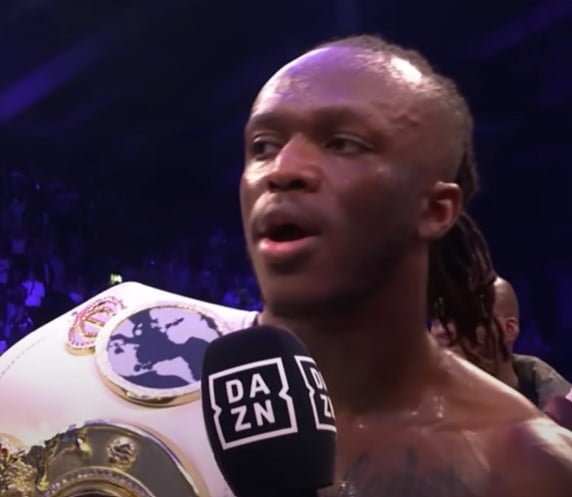 KSI talked about his strategy in the fight, mentioning how he tried to land his signature move, the flyby, in the first round but was unable to. However, he found an opening for a big overhand right in the second round that changed the game.
The Controversy
Some of Fournier's fans believe that the punch that knocked him out was actually an elbow that clipped him in the chin. KSI brushed off these claims, insisting that it was a massive shot that left Fournier scrambling for dear life.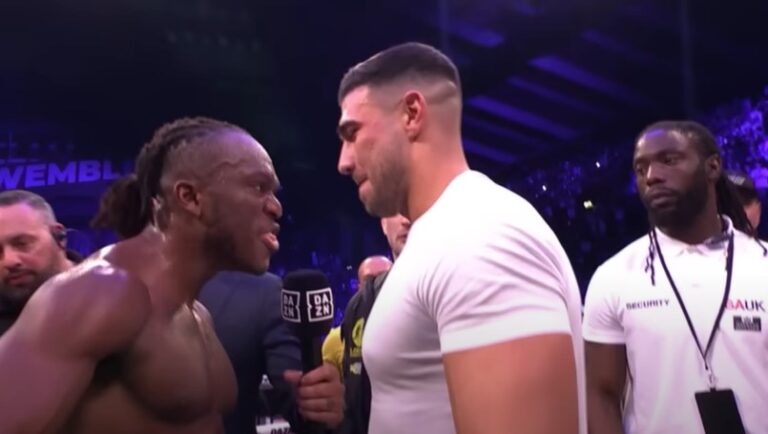 What's Next for KSI?
KSI has made no secret of his desire to fight Jake Paul, but before that happens, he has his sights set on Tommy Fury, brother of heavyweight champion Tyson Fury. In his post-fight interview, KSI expressed his hunger for the fight, saying he wants it this year.
When asked about how the fight would play out, KSI confidently predicted that he would knock out Tommy Fury within four rounds. He dismissed any notion that Fury would be able to beat him, insisting that he always proves his doubters wrong.
Also Check: KSI vs Fournier (Full Highlights)
Final Thoughts
KSI's knockout victory over Joe Fournier was a big moment for the YouTube personality turned boxer. While he has his sights set on bigger and better opponents, it is clear that KSI is hungry for more and willing to take on anyone who stands in his way. With his growing popularity and impressive performances in the ring, it will be exciting to see where KSI's boxing career takes him next.